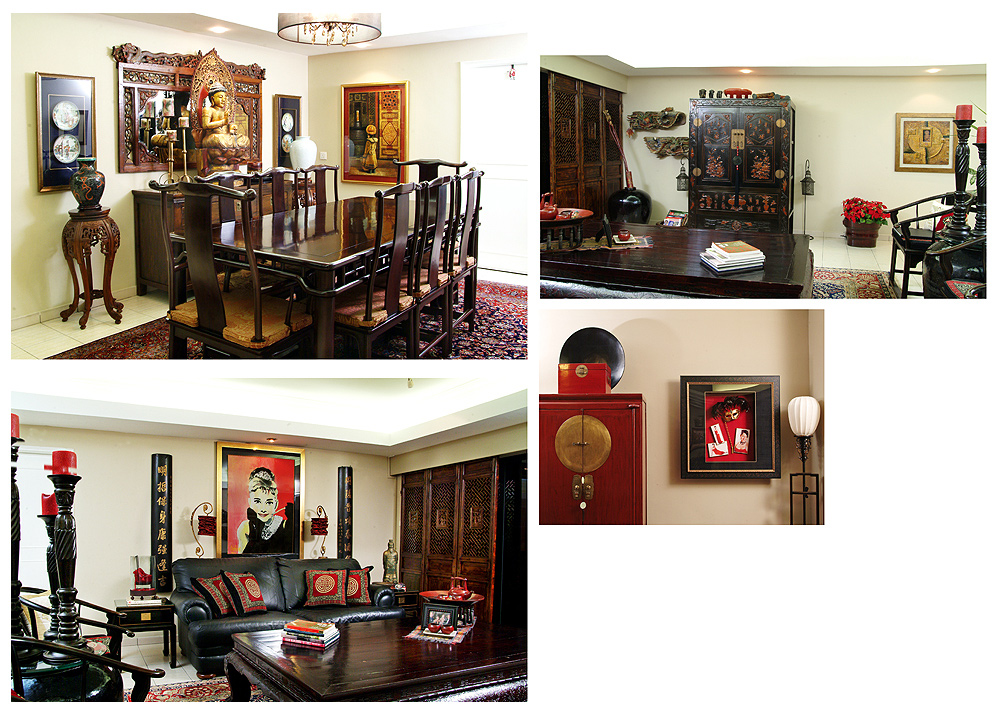 For the past seven years Angie has been taking my paintings, tapestries, porcelain, and  other sentimental items and has turned them into absolutely  phenomenal pieces of  work.  Her passion and everlasting commitment to her work has made my house an absolute pleasure to live in, making it welcoming and pleasing to the eye.
Living overseas for the past 16 years, I have never come across such elaborate  and  fulfilling  work. Guests who come over frequently wonder whose whose hands created such magnificent pieces.
I always recommend friends to Angie with the knowledge that they will be as touched as I was when they get their first piece back from her.
I will be looking forward to her framing portraits of my children, knowing  she will put her  passionate effort and heart  into it because in the  end, she is the one I would trust to make something so close to my heart close to hers as well.